Discover our passionately crafted luxury fountain pens
Our luxury fountain pens are from precious resin, brass and denim, adorned with gold and rhodium plating, steel nibs in fine/medium/broad points, ebonite feed-housing, and cartridge-converter filling systems, all of unparalleled quality.
Regular price

$250.00 USD

Regular price

Sale price

$250.00 USD

Unit price

per

Regular price

$180.00 USD

Regular price

Sale price

$180.00 USD

Unit price

per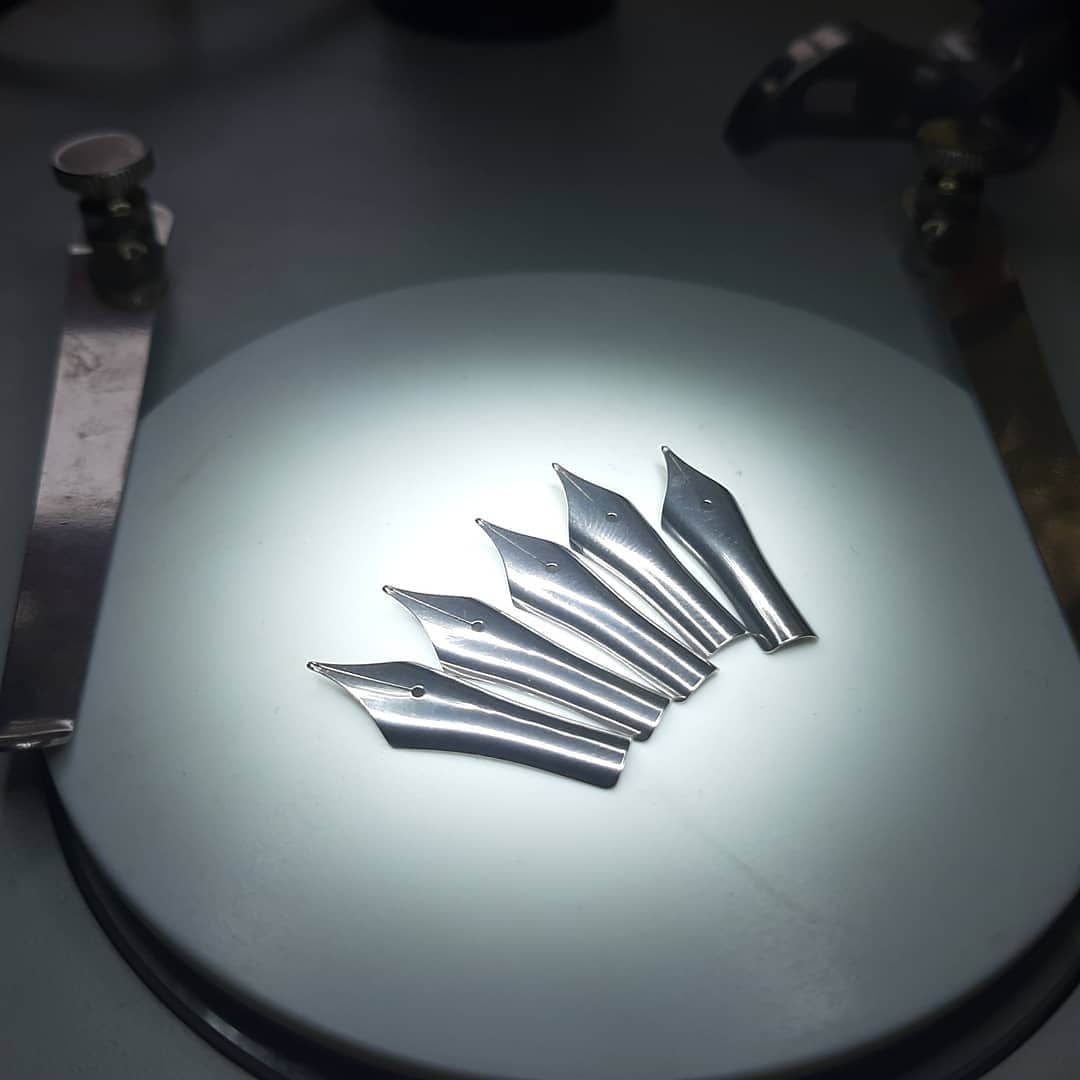 In-house Manufacturing Of Fountain Pen Nibs
With Magnacartapen, you'll find an extraordinary array of fountain pen nibs types that embody our passion for craftsmanship and innovation. Our in-house manufacturing process guarantees the finest quality in each steel, Rhodium-plated, gold-plated, engraved nibs, no. 6 nibs and no. 8 nibs. Explore our fine, medium, and broad fountain pen nibs sizes, as well as Jowo and Bock nibs, designed for the discerning pen aficionado. As we prepare for the exciting release of our flex nibs, Magnacartapen remains committed to delivering a remarkable writing experience with every stroke.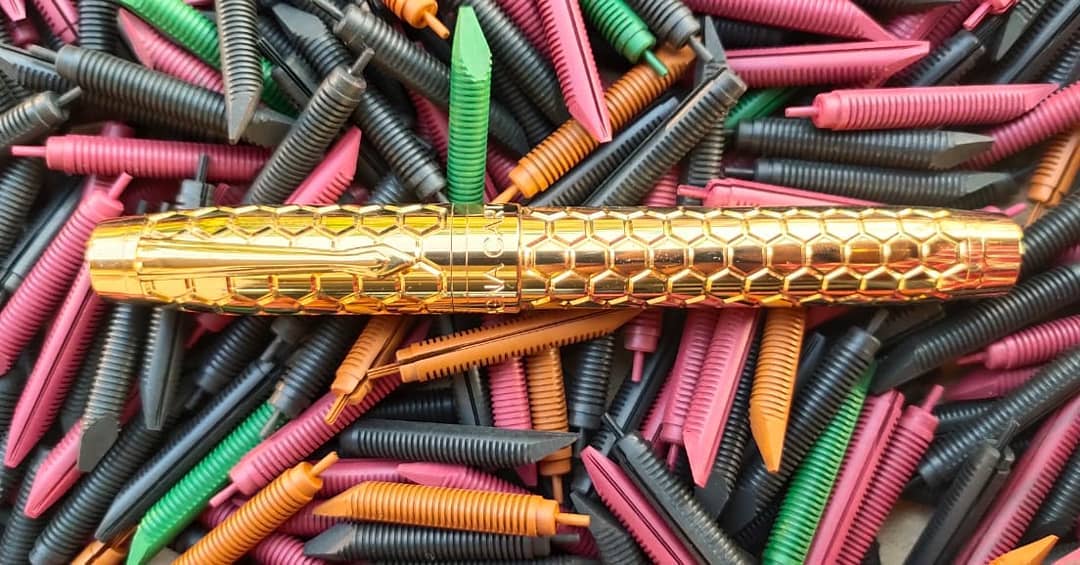 In-house Manufacturing Of Ebonite Feed & Housing
Our fountain pens are crafted with the utmost attention to detail, and our ebonite feed and housing units are manufactured in-house, ensuring the highest standards of quality. With our expertly crafted luxury fountain pens, you can experience the smooth and consistent ink flow that only a perfectly tuned ebonite feed can provide. Our commitment to quality extends beyond our manufacturing process - it's in every stroke of the pen, every detail of the design, and every moment of the writing experience.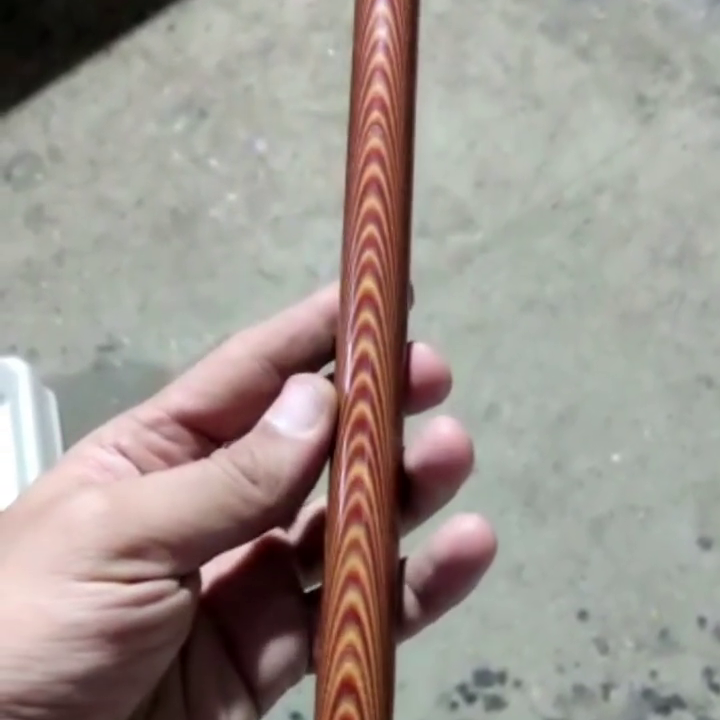 In-house Raw Material Innovation & Manufacturing
At Magnacartapen, our passion for exceptional craftsmanship goes beyond the finished product - it extends to every aspect of the manufacturing process. That's why we manufacture our own raw materials, in precious resin, cellulose acetate, micarta, resulting in one of our proprietary materials, Magnarc. With these custom materials, we are able to create truly unique fountain pens that are unmatched in quality and beauty like Denima, our denim micarta fountain pen; Traditions series, our cellulose acetate fountain pen; Sapphire pen series made from acrylic & metal. Magnacartapen fountain pen is a masterpiece of design and precision, crafted with care and attention to detail that is second to none.
About us
We do not merely make Pens. We make Pens that chart documents, for people whose signatures are collected as autographs. We make Pens that are backed by our family's reputation, for each piece is crafted to signal your presence.
We make Pens that are used to draft tomorrow's Charters of Rights, today.
Add one to your collection. There is hope and faith, yet!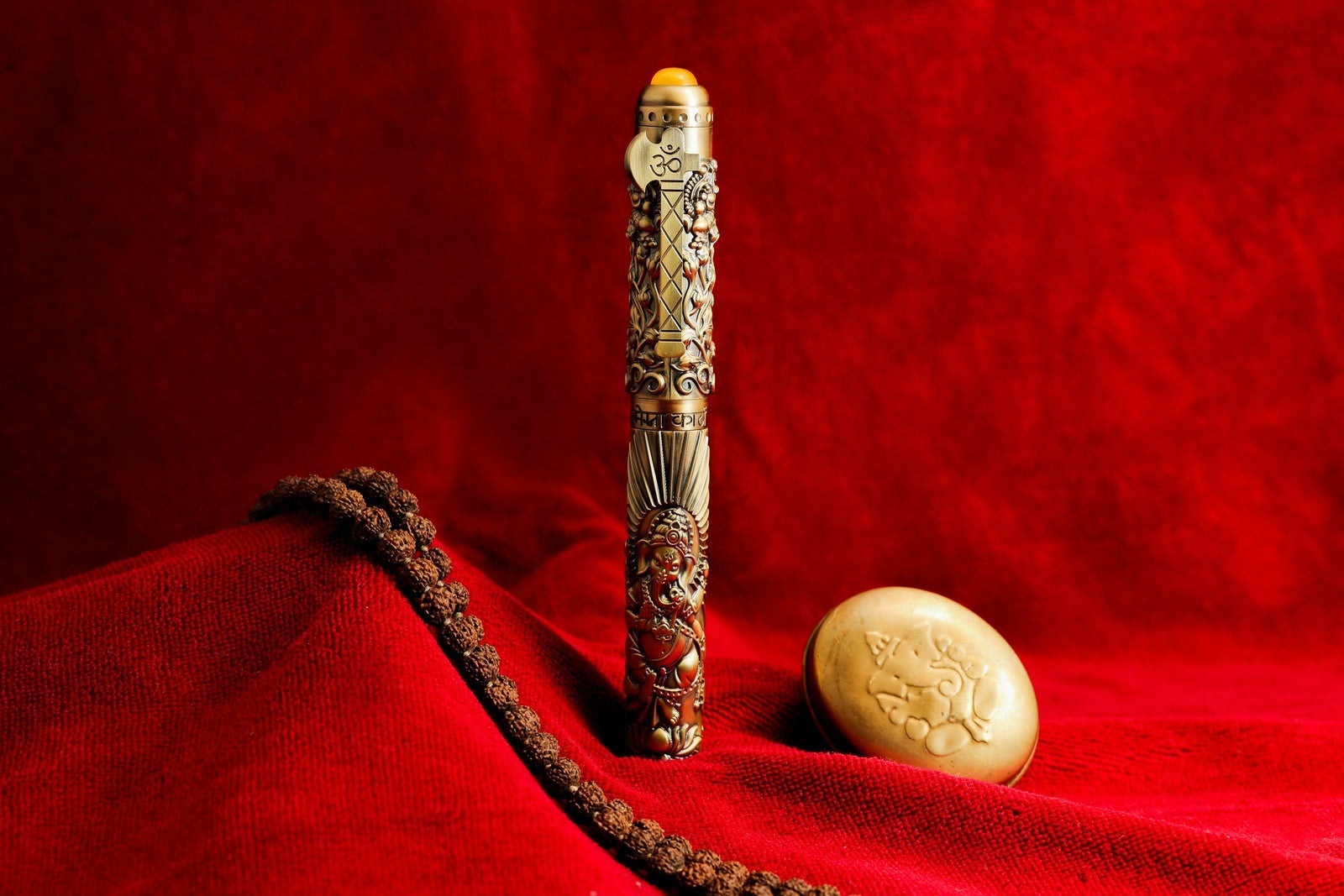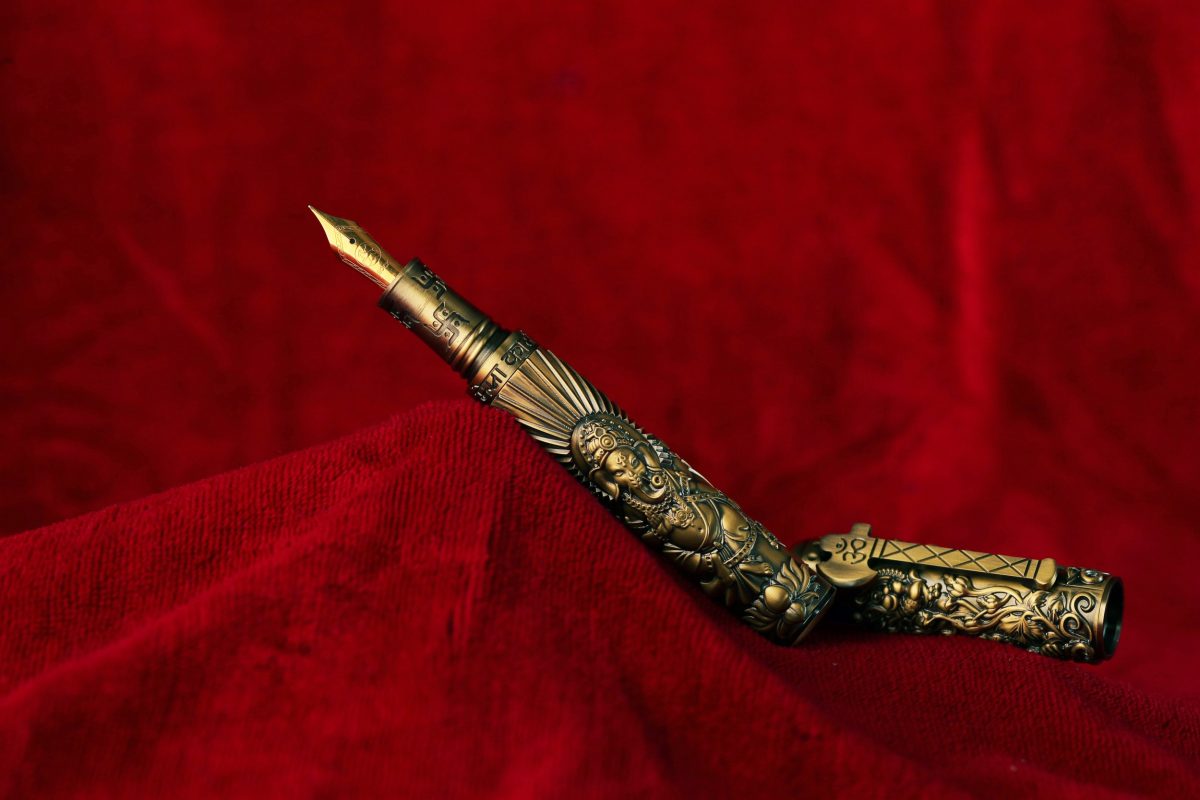 At Magnacartapen, as a luxury fountain pen brand, we believe that the best pen for writing is more than just an instrument; it's an extension of the writer's soul. We offer a diverse range of luxury fountain pens to suit every preference and style. Our engraved pen selection ensures that your writing instrument is not just a tool, but also a personalized statement piece.
The heart of our creations lies in the perfect balance between design and performance. Our fountain pen nibs are available in various sizes like no. 6 nibs and no. 8 nibs, hand-engraved nibs, stamped nibs in materials like steel and crafted with precision, providing a smooth and consistent ink flow. Our ebonite feed systems further enhance the writing experience, and international standard ink filling systems with pneumatic filling systems and cartridge converter systems while our range of ink pen options ensures that every writer finds their ideal match.
Our fountain pen store offers an extensive selection of designer pens, catering to both calligraphy enthusiasts and professionals alike. From pen collections and inkwell sets to executive pens, we have curated our collection to meet the needs of every discerning writer.
At Magnacartapen, we understand the value of heirloom-quality writing instruments, and our most expensive pens reflect the pinnacle of craftsmanship and artistry.
Explore our world of fountain pens, where each creation is designed to inspire and ignite your passion for writing. Browse our collection online, here, at the magnacartapen.com online, luxury pen shop, and let your journey of self-expression begin with a Magnacartapen masterpiece.
Welcome to the Magnacartapen family, where the legacy of extraordinary craftsmanship awaits.